STEM learning in action!
Educational tools and resources for teaching exciting and engaging classes with a seismograph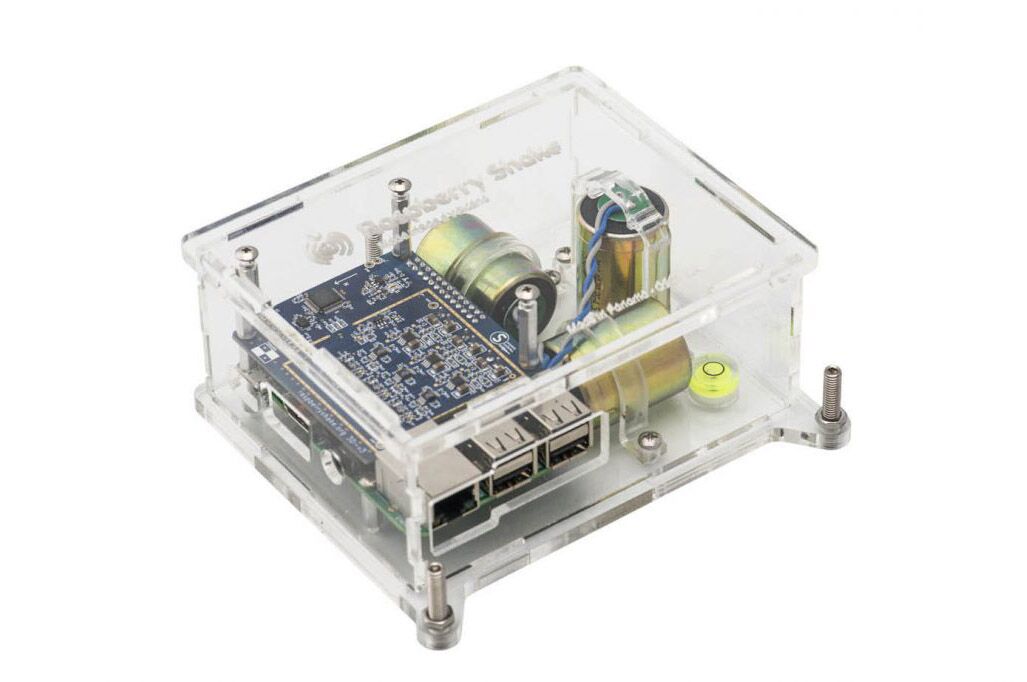 Raspberry Shake Seismographs
Raspberry Shakes are small but powerful professional grade earthquake monitors. They connect to the world's largest citizen science based seismic network.
Powered by the popular Raspberry Pi they are affordable and capable of detecting so much more than just earthquakes!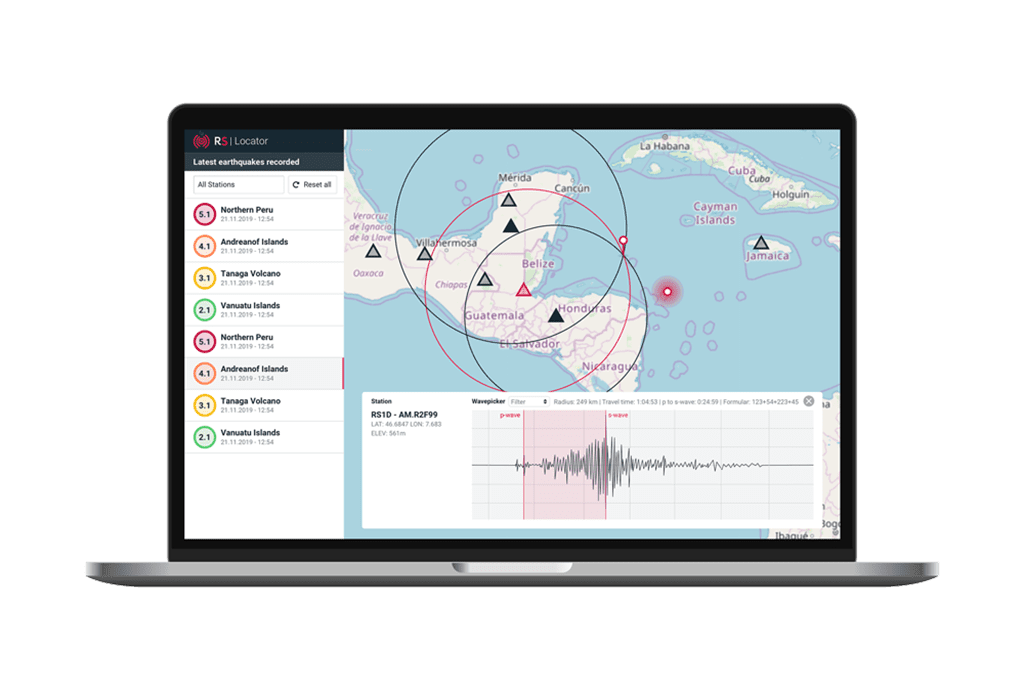 Get your classroom jumping! Captivate your students as they see in real-time what's Shaking right beneath their feet.
Explore the physics of our fascinating planet right from your classroom, with an easy-to-use professional grade seismograph. Take STEM learning to another level with our fun and interactive Raspberry Shake.
Real Support with the Resources You Need
We recognize that educators have the power to inspire the next generation. This site is dedicated to providing you with the tools and support you need to help you and your students achieve greatness in STEM.
Real Science
Provide students with the ability to interpret and visualize real data that has real meaning with research-grade scientific instrumentation:
Watch as earthquakes roll in from across the world
Compatible with jAmaSeis, SWARM and other seismic software
Learn how to use, visualize and analyze real earthquake data
Discover the sources of local ground motion in your area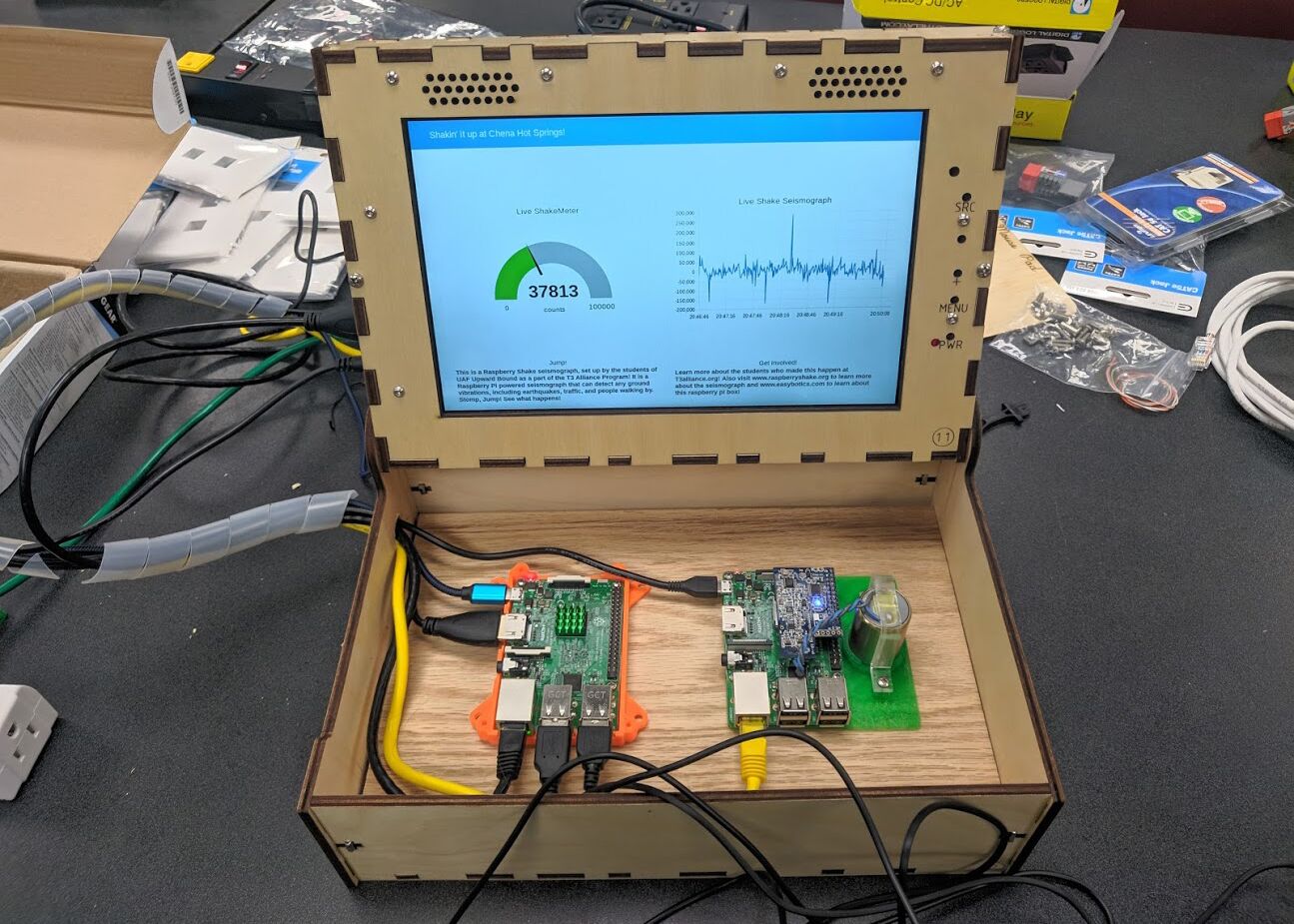 Real Learning
Maximize learning retention across all ages, demographics and learning styles with fun and interactive lessons:
Learn with a purpose
Gain a better understanding of the dynamic planet we live on
Incorporate all elements of STEM learning
Do hands-on, experiential activities and demonstrations
Promote creativity and collaboration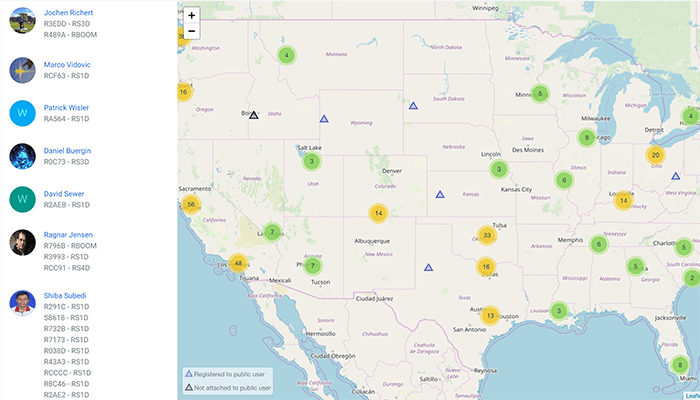 Real Difference
Empower your students to experience firsthand the positive impact science can provide by being a part of something bigger:
Contribute to a worldwide seismic monitoring network
Increase earthquake detection capabilities in your area
Improve earthquake awareness in your community
Create opportunities for community engagement projects
What's Shaking in Education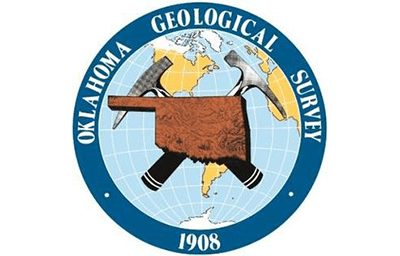 RaspberryShake Personal Seismometers used for Bridging Local Outreach and Seismic Signal Monitoring (BLOSSM)
The Oklahoma Geological Survey monitors seismic activity throughout the state of Oklahoma and near the state border in neighboring states. To accomplish this, we need seismometers.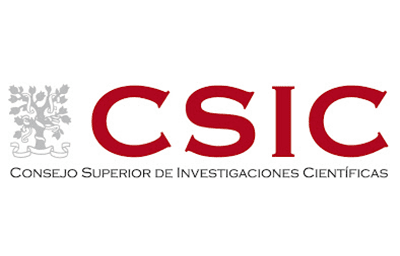 Barcelona Finally Has Its First Educational Seismic Network
The Institute of Earth Sciences Jaume Almera of the CSIC (ICTJA-CSIC) have installed 12 seismic stations in several secondary schools located in Barcelona.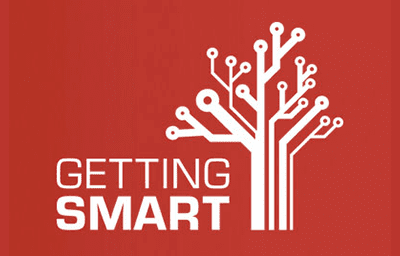 T3 Alliance: Turning a Crisis into an Educational Opportunity
During the six weeks Upward Bound summer program at the University of Hawaii Hilo, 17 T3 Alliance students from high schools around the island designed and installed an air quality detection system for the residents of East Hawaii.
Bringing Earthquake Education to Schools in Nepal
The Seismology at School in Nepal program aims to prepare rural communities for the next big earthquake.
What do Students and Teachers think?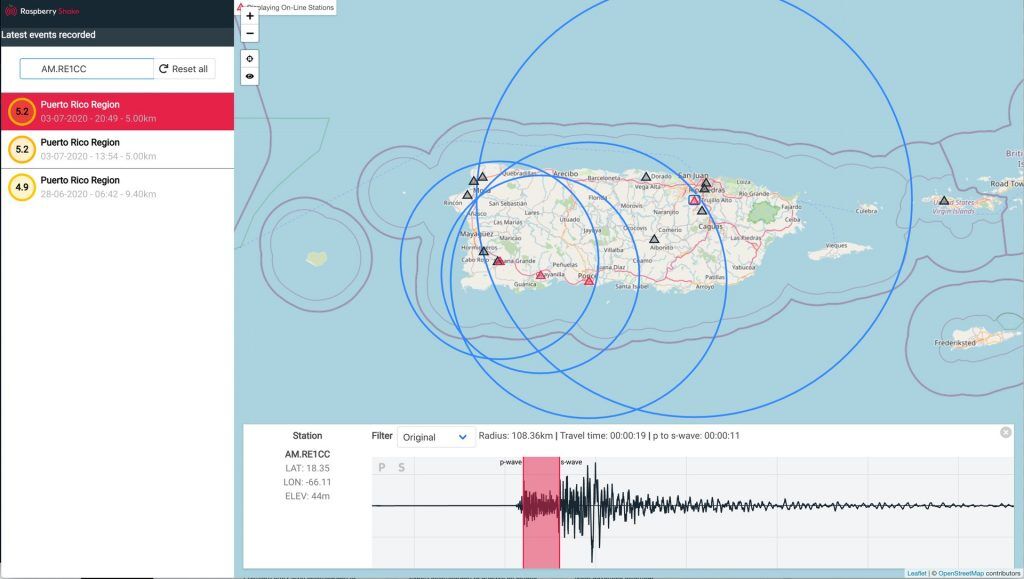 "Texas Educational Seismic Project utilizes Raspberry Shakes in our "Cultivating Citizen Scientists" program because they offer a simple "plug-and-play" affordable seismograph with great flexibility for users. Affordability and flexibility expands opportunities for low income students in Texas – giving them research experiences investigating what is recorded on their classroom seismograph and promoting a valuable positive step in the direction of inquiry-based science education and college readiness. With one classroom Raspberry Shake seismograph, all students at a school may benefit from multiple, large monitors (computer screens) across a campus."